Hi! I'm Mel and I live in Orlando, Florida the sunshine state. I'm outgoing person who lives life to the fullest, online or off. I'm here for friends and hopefully to learn something from other webmasters. I don't like arrogant know it all people and espeacially people who belittle someone to make themselves feel better. I love to joke around especially those I know and can take it, just a typical girl. I love movies and games and created a website about it. If your bored, come visit my website.

http://www.rnet.ryerson.ca/sar/pagebackgrounds/facebook-icon.png" height="42" width="42" />
http://www.iconarchive.com/icons/sykonist/popular-sites/256/Myspace-inverted-icon.png" height="41" width="39" />
http://www.tribe.net/tribe/images/tribes_logo.gif" />
http://www.legalherald.com/images/top-ten-development-commercial-litigation.jpg" height="48" width="48" />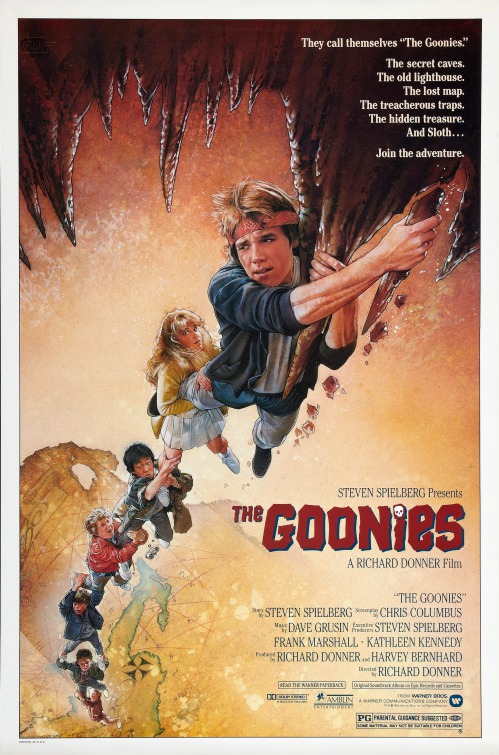 and Lady Gaga
I love Broadway!

I want to go to Dubai someday!!